Hello, we are Code Production!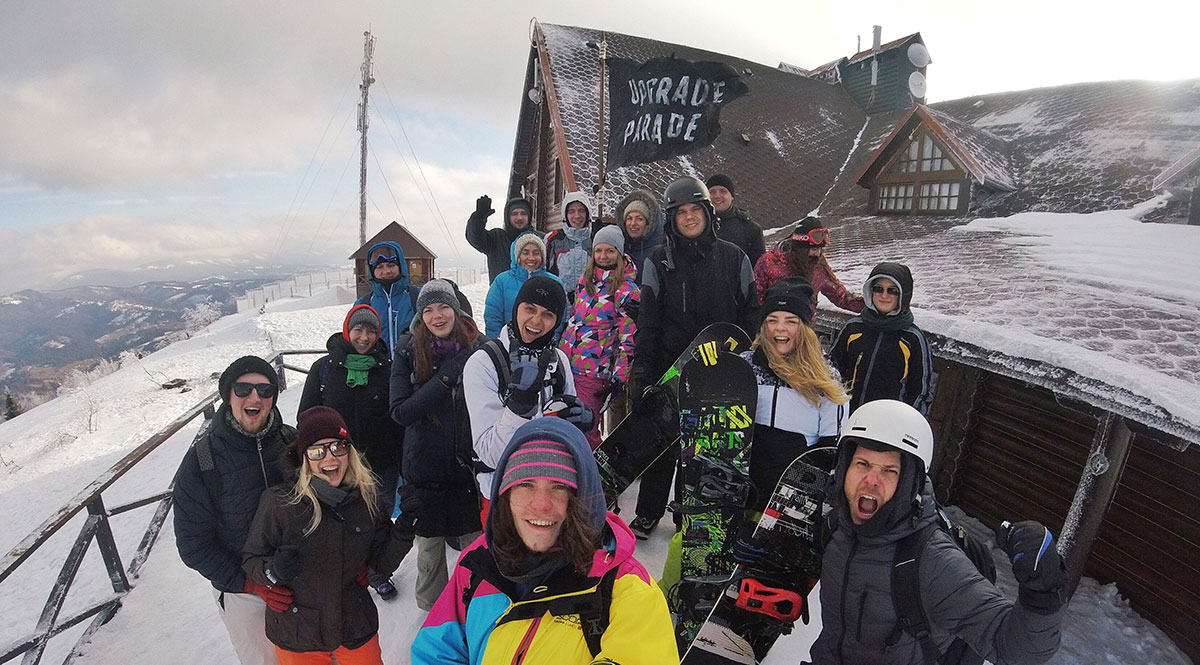 Our Story
Back in 2008 we were a small web development shop mainly converting PSD's into HTML and CSS with further implementation into WordPress, Joomla, Drupal and Expression Engine.
Until one day, one of our clients from Houston, TX asked: "Could you guys implement my next project into Business Catalyst CMS?"...
... and here we are today, with almost 1000 projects developed with Business Catalyst, Code Production is a premium BC partner and BC partner advisory board member.
Over the course of hundreds of projects we've developed an amazing multi-level workflow that allows us to provide a solution for any development related inquiry any BC partner may have.
Our Workflow
We believe there are 3 main principles that define a successful project delivery:
Every project should be scoped out the way that developer understands the project exactly how the end client does. Not the way the project manager or the QA understand - the developer;
Don't make clients (BC partners) create technical specifications for projects. It is our responsibility to create a detailed scope from whatever we get and then present it to the client for confirmation;
You've got to have a dedicated QA specialist on every project that will manually go through the entire scope (including correspondence) before delivering the project.
Our project workflow is built around these 3.
We won't ask you to use any side services while working with us, everything is built inside Code Production.
The process is smooth and fully predictable from start to finish.